One Stop Shop Solution
We offer more than 1,000 products to meet your industrial needs. We make sure it meets all your demands and required specifications. By offering more than one brand under a single supplier, we assist our partners with a wider range of products in the selection of the product.

Technical Knowledge
We have developed strategic relationships with leading manufacturers to provide the best service. From a variety of chemicals, to components and to the right products for your specific application, we will make sure the products you need are accurate and meet technical requirements.

Global and Perfect Service
We believe that the essence of excellent customer service is a friendly and helpful experience that demands you return. Our primary goal is to provide the best service to the companies we are in contact with with our global product network and our fast and cost-effective delivery methods.

References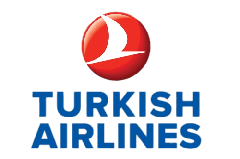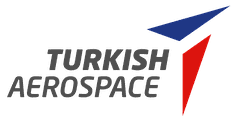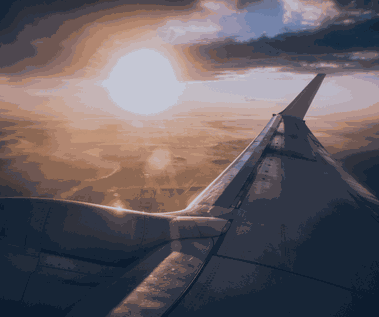 Aerospace and Aviation
We support a wide variety of customers from OEM, MRO, Business Jet operators, Helicopters and even Microlight Aircraft. You can trust MABAYCO to supply the right product with the right specification at the right time.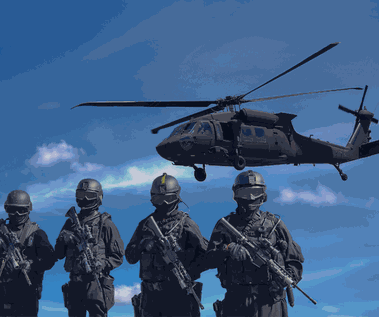 Defense Industry
We have acquired extensive knowledge of military and defense specifications and standards for the armed forces. We provide procurement services to the Ministry of Defense, subcontractors and service providers worldwide.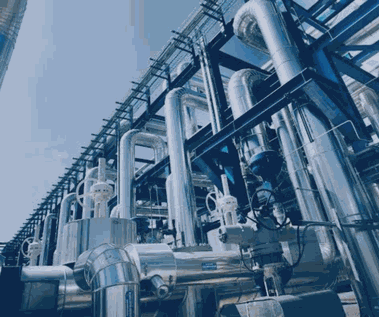 Energy and Electric-Electronic
We supply specific chemical products to companies operating in the field of Renewable Energy, Electricity, Electricity, Electronics and we obtain satisfied customers thanks to the supply of quality products.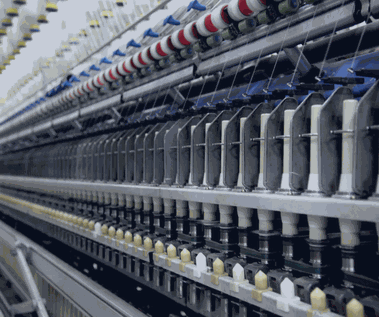 Industrial Textile
Our team of skilled multilingual experts in the industrial textile, rubber, synthetic yarn manufacturing, cord fabric, and conveyor belt industries can supply, stock and deliver the most difficult to find - where you need it, when you need it.